Missions
 Around the World 
With approximately 1.7 billion people who have never heard the name of Jesus, we want to be relentless in our pursuit to spread the Gospel around the world. Our goal as a church is to pour ourselves out for the sake of the lost, the unreached, the least of these, and the global church. We do this by joining other missionaries and churches who are serving on the front. A lifetime commitment to the nations often begins with a short-term mission trip.
Scroll through upcoming trips and pray about how you can be part of God's activity around the world.
COLLEGE STUDENTS
Boulder, Colorado
Church Planter Support & Community Outreach
October 10 – 16, 2020
Cost: $1200
This college age team will serve alongside our church planting partner, PinewoodChurch. Pinewood's strategy is simply – pray fervently, love extravagantly, and makedisciples that makes disciples. Students will assist in hosting community outreachevents, prayer walking the city, and looking for opportunities to engage in gospel-centered conversations.
Hyderabad, India
Orphan Care
October, 2020
Cost: $2,000
In partnership with Bethel Gospel Church, this team will minister to children and teenagers that were once abandoned and are now are being cared for by Bethel Gospel. The team will also travel to surrounding villages to serve alongside local pastors who are demonstrating an unwavering commitment to share the gospel throughout India.
WOMEN ONLY
Pattaya, Thailand
Missionary Support & Community Outreach
December 2020
Cost: $1,900
This women only mission team will serve alongside HNB as they invest in the lives of the Thai community. A major part of this trip will include encouraging and supporting HNB staff and helping HNB with its annual Christmas party – a beautiful event that expresses that each woman is loved by Christ and that He has a special purpose for them.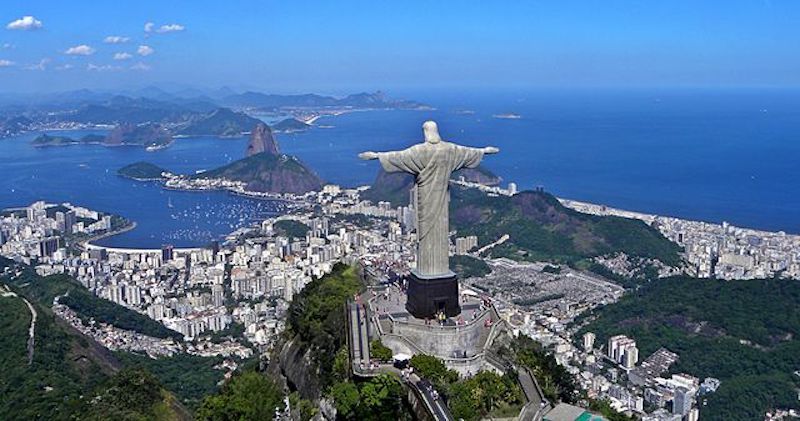 Manaus, Brazil
December 26 – January 3, 2021
Cost: $2,975
This mission team will serve alongside Amazon Outreach as they invest in the remote peoples of the Amazon Basin. They will take boats down the Amazon, stopping each day in a different village. While in the villages the team will participate in children's ministry, medical, dental, eyeglass ministry, men's ministry, women's ministry, and door to door evangelism.
Hands for Vietnam
Hands for Vietnam (HFV) exists to provide sign language and resources for deaf and hard-of-hearing people in Central Vietnam. Guided by the truth that everyone is created with value and purpose, HFV seeks to invest in the lives of children, families, and the surrounding community.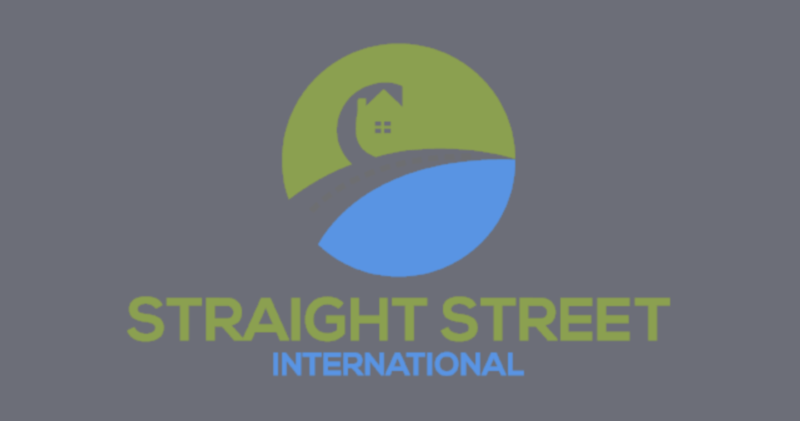 Straight Street International
Straight Street International partners with local churches and its leaders to advance the Gospel in Nicaragua and surrounding Central America countries. Whether its through house-to-house evangelism, feeding programs, educational improvements, or leadership development, Straight Street is seeing firsthand the transforming power of Jesus throughout Nicaragua.
Home of New Beginnings
An estimated 500,000 men, women, and children are trapped in Thailand's sex industry. In the middle of all the chaos and destruction is the Home of New Beginnings (HNB). The Home of New Beginnings: Thailand is a ministry that goes after the one, the forgotten, the overlooked, the displaced, and the trapped. Through the building of genuine relationships, HNB provides women the physical, emotional, spiritual and educational support they need to break out of sexual slavery.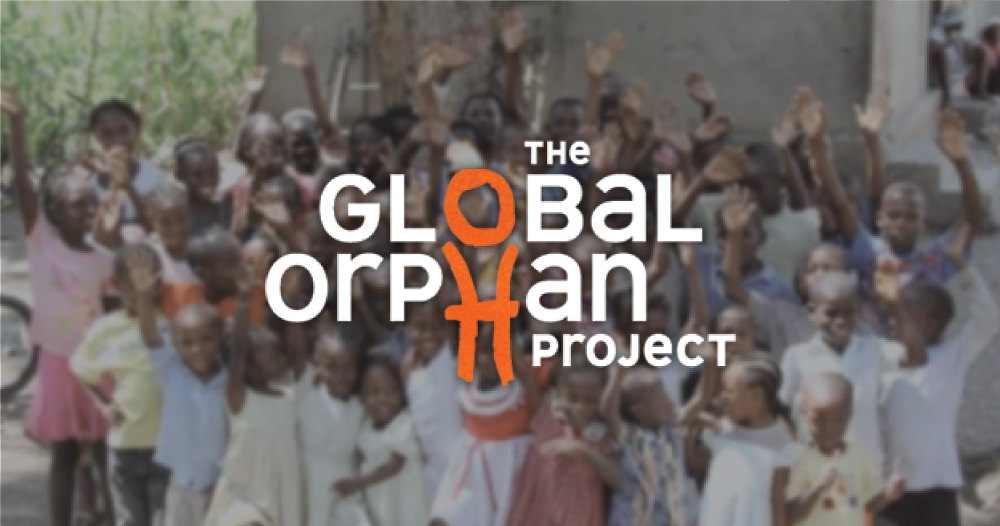 The Global Orphan Project
In the heart of the Amberpet slums, Pastor Sudhakar planted Bethel Gospel Church: India (BGC). Since that time, BGC has been a transformational force in the area by planting numerous other churches who are committed to sharing the gospel of Jesus. In addition to planting churches, BGC has demonstrated an unwavering commitment to caring for orphaned and abandoned children. Through its connection and guidance with The Global Orphan Project, Bethel Gospel Church is becoming a pilot site to demonstrate and live out gospel-centered orphan care in an Indian slum context.
What are your 
 passions? 
We want every Life Group, D-Group, family, and Northstar partner to join God by being part of his mission to make disciples. Complete this quick form that will help us determine how God can use your passions, skills, experiences, and profession to further impact the Kingdom of God.