Missions at
  Home 
A Christ-centered church is one that has a heart to reach its city. It is one that passionately pursues the lost, seeks to meet the needs of those that are hurting, and looks for intentional opportunities to invest in the lives of others.
At Northstar, we desire to spearhead specific serve opportunities while also partnering with strategic ministries who are meeting very real and present needs in our city. We invite you to connect your Life Group, D-Group, or family with these opportunities as we join God's activity and share in his mission.
The Change Center
The Change Center (TCC) is located in the center of what is referred to as the buffer zone – a 3.25 mile radius whereby an astounding 76% of all homicides in Knoxville occurred. TCC provides a safe, strategically located facility that provides relational, recreational, leadership development, and job initiatives for teens and young adults.
Feeding God's Children
Feeding God's Children (FGC) is a ministry that serves elementary and middle schools locally and throughout the Appalachia mountains. FGC provides both physical and spiritual support by working with school administrators, resource counselors, and other members of the community to provide nutritious meals, vitamins, mentoring, and school supplies.
FCA Knoxville
Fellowship of Christian Athletes (FCA) works with student athletes in high schools and universities by encouraging, equipping, and empowering them to impact the world for Jesus Christ.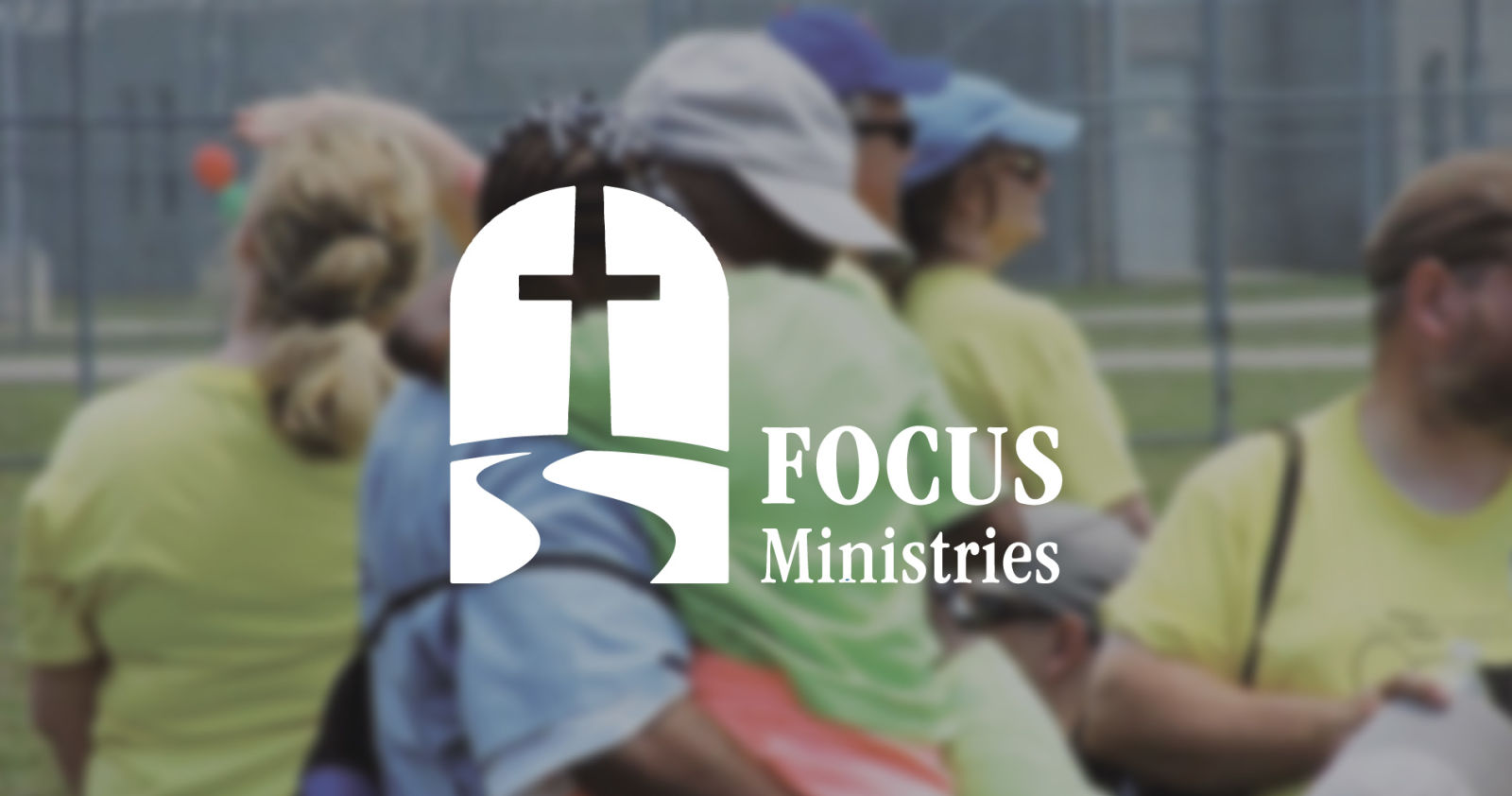 Focus Ministries
Focus Ministries goes beyond the walls of TN prisons and correctional facilities to invest in the lives of these men, women, and families. It models what it means to be a Christ follower by providing training for life skills, family strengthening, and seeks to instill a divine purpose in the lives of these individuals as they find their identity.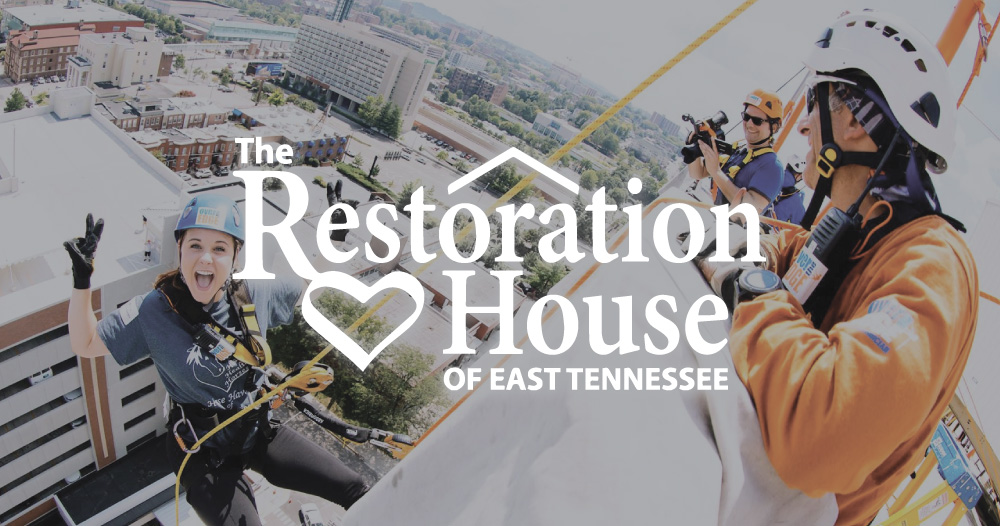 The Restoration House
The Restoration House (TRH) helps restore single mothers and their children back to God's good intent for their lives. Through supportive transitional housing, ally teams, and family advocacy. THR walks alongside low-income single-mother families, helping them break harmful cycles and regain hope and a future.
Serve Knoxville
Serve Knoxville is an annual day where the Northstar family unleashes the love of Christ right where we live.
What are your 
 passions? 
We want every Life Group, D-Group, family, and Northstar partner to join God by being part of his mission to make disciples. Complete this quick form that will help us determine how God can use your passions, skills, experiences, and profession to further impact the Kingdom of God.