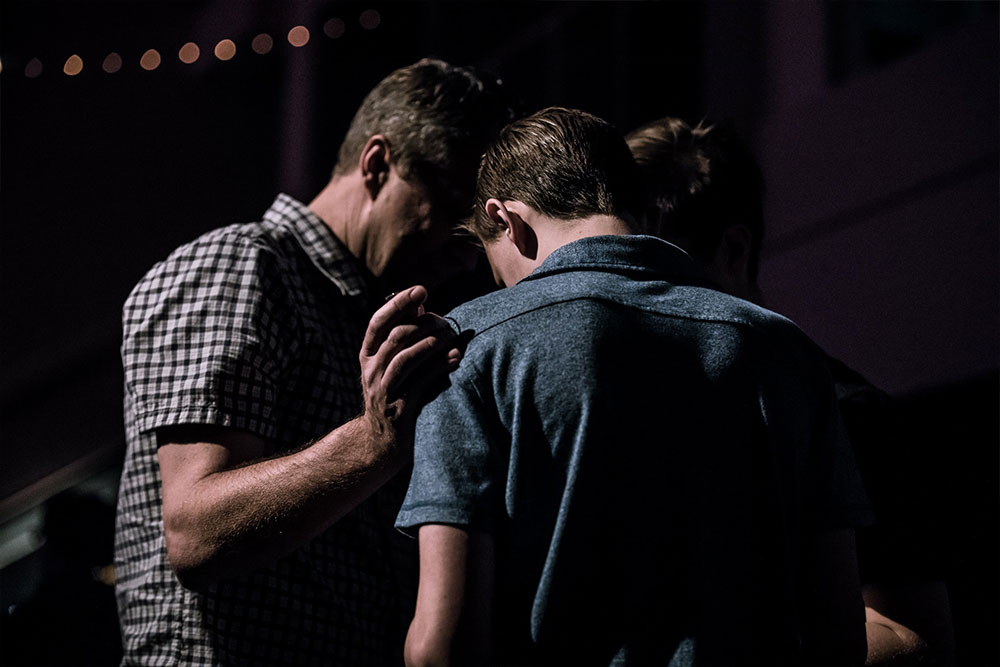 Prayer
As the body of Christ, we believe that prayer has power. We would love to pray for and with you. If you have a prayer request, please fill out the form below.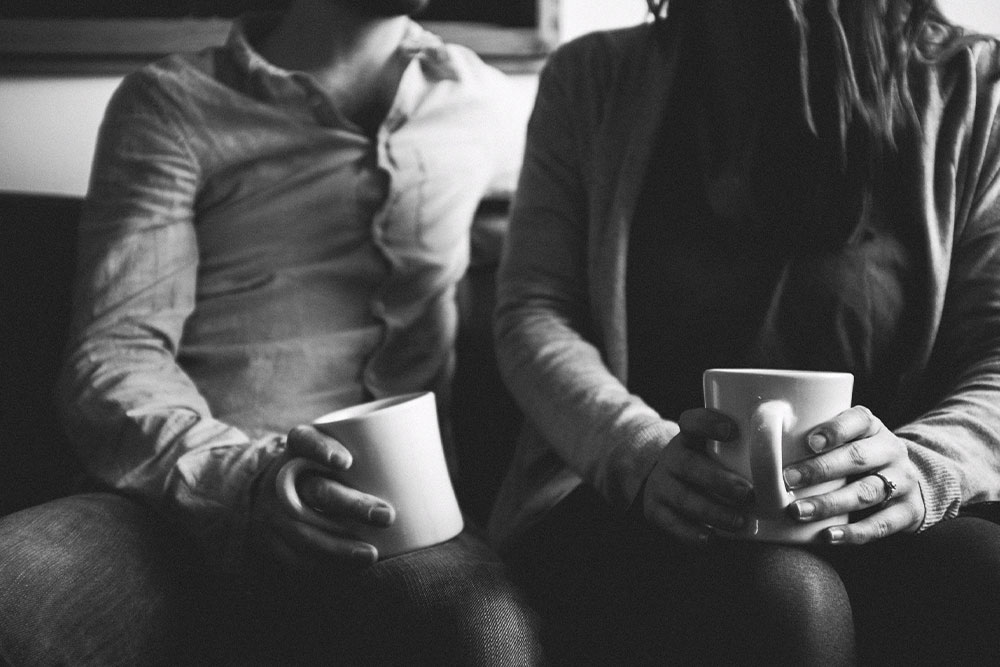 Premarital 

Counseling

The engagement period can be an exciting time for a couple, but it can also be one of the most stressful times. Premarital counseling can be one of the best investments you make in your marriage before ever saying, "I do". We have pastors available to counsel you and your fiance – click below to get started.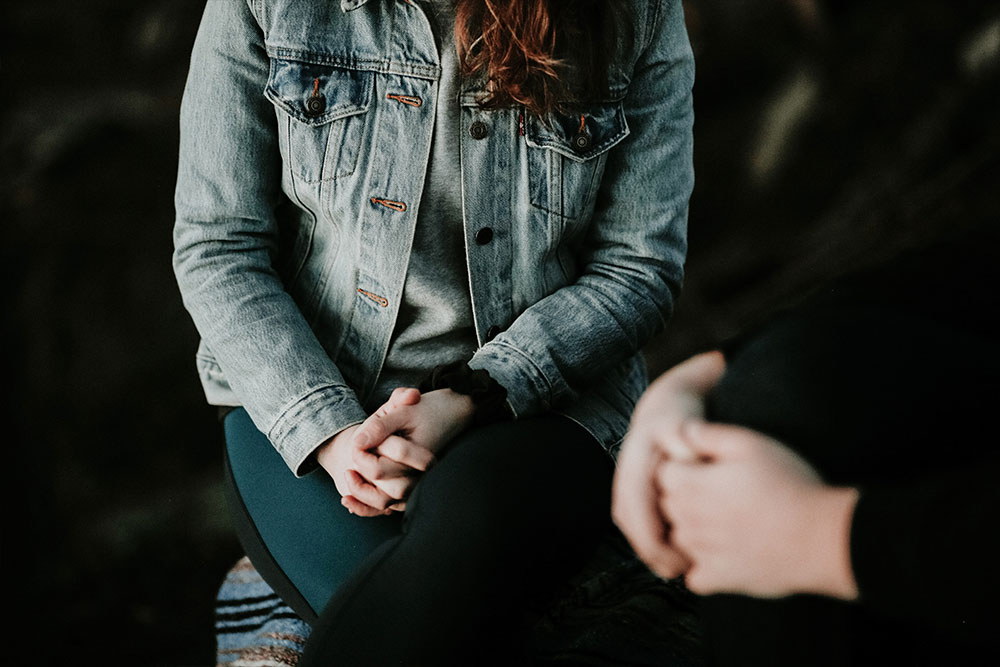 Counseling 
Life is hard and brokenness is real. Many times when we experience challenging situations, we can lean on friends, family members, or our Life Group. Sometimes, however, problems become more complex and we need the guidance of professionals.
Whether you are feeling overwhelmed, are going through a life transition, or are struggling in a relationship, we want to help connect you with a competent Christian counselor. Each counselor, therapist, psychologist, and psychiatrist whom we recommend has been carefully screened by Northstar for his or her professional expertise, quality of care, and genuine Christian values.
To inquire about counseling recommendations, please call the church office at (865) 539-2222.
 Addiction 
Addictions involve unhealthy dependence on substances, people or behaviors and can eventually come to rule and wreck a person's life. If you or a loved one struggle with overcoming addiction, the resources recommended here can help.
Celebrate Recovery
Biblically-based 12 steps of recovery in a group setting. Men and Women struggling with hurts, habits, hangups and addictions. Celebrate Recovery is held at churches throughout the Knoxville Area
Comprehensive Treatment
Cornerstone of Recovery provides comprehensive treatment for individuals from all walks of life who suffer from chemical abuse and addiction.