What to expect
this Sunday
We believe God designed us to worship wholeheartedly.
Our Sunday morning services consist of life-giving worship, biblically-centered teaching, and prayer. Each service is 75 minutes, but we encourage everyone to arrive early and stay late. Grab a cup of coffee when you arrive, stop by Connection Point if you're new, and don't leave without saying hi!
West Campus
9929 Sherrill Blvd
Knoxville, TN 37932
Sunday Mornings: 9am & 11am
South Campus
1204 E Governor John Sevier Hwy
Knoxville, TN 37920
Sunday Mornings: 9am & 11am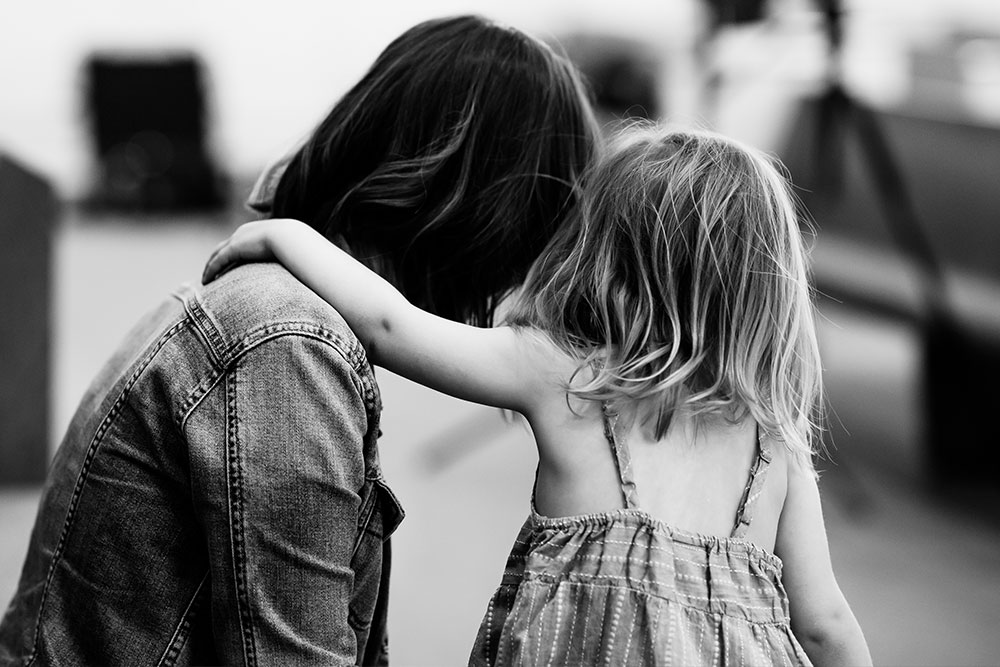 Northstar
 Kids 
We believe parents are the best teachers and disciple-makers kids could have, so we want to partner with you to help your children come to know Christ.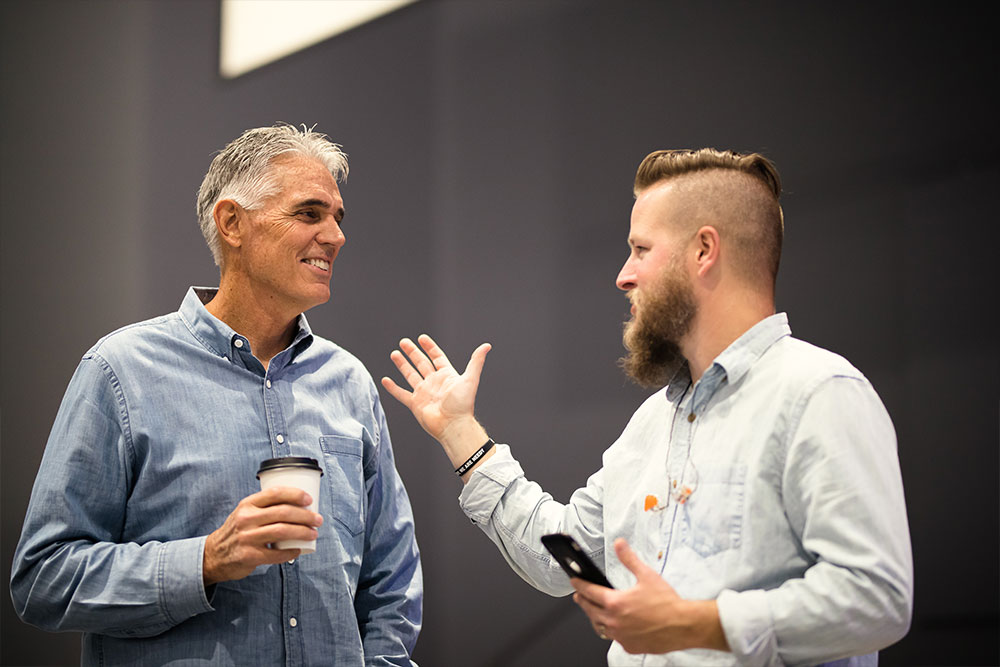 How to
Get Involved
Growth Track is your first step and your next step in finding out more about Northstar Church. In this three-session class, you will learn about who our church is, how we make disciples, what we believe, and what it means to belong to Northstar as a covenant partner.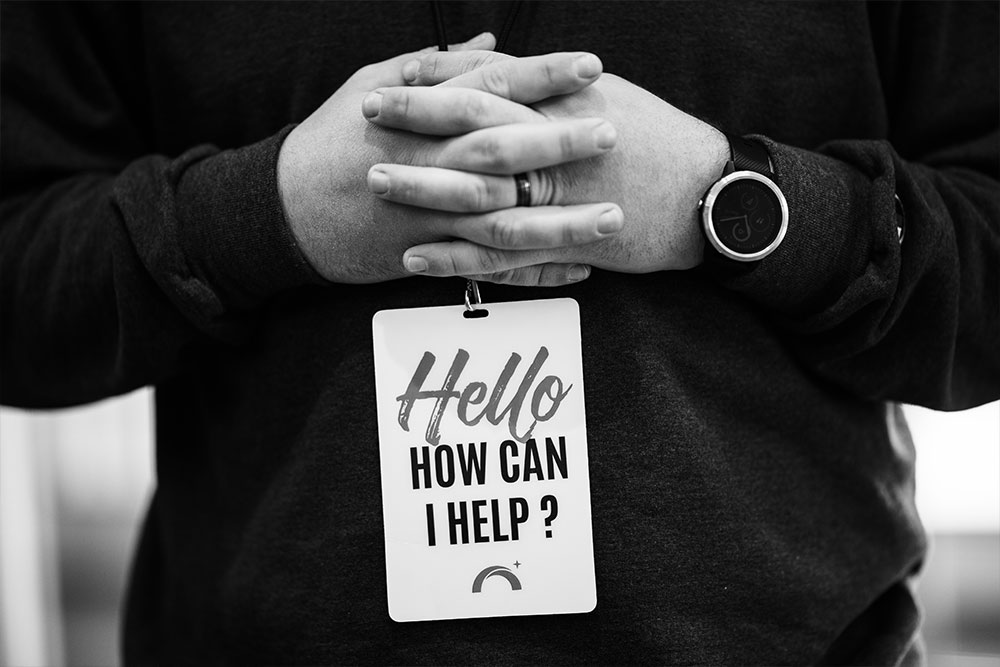 Have
 Questions? 
If there's anything we can do to make planning your visit easier, please give us a call during business hours. Follow us on Facebook and Instagram to stay up-to-date on everything happening at Northstar. We hope to see you this weekend!
Phone: (865) 539-2222