Watch Live On Sundays at 9am + 11am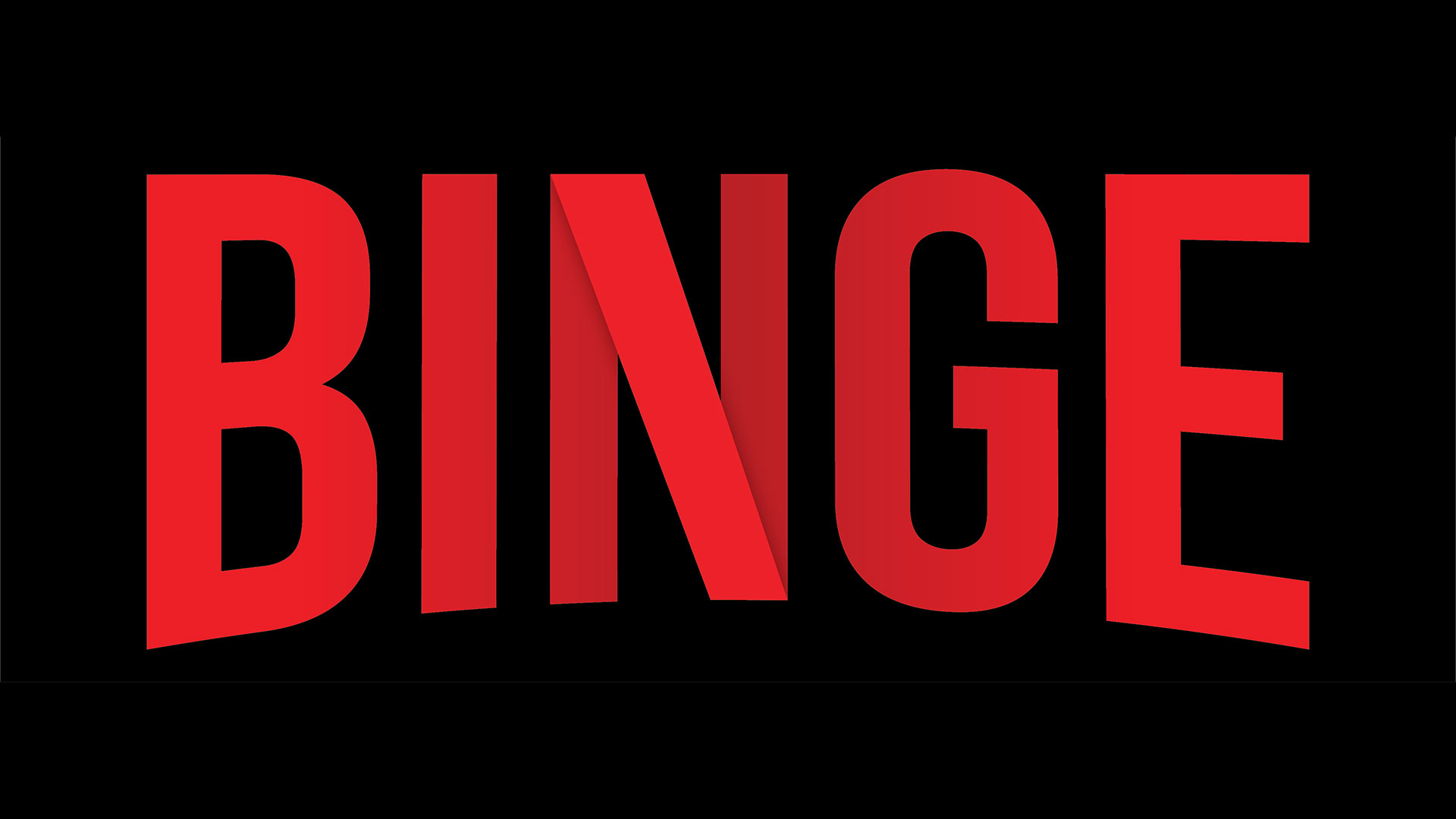 Binge
As many of us have probably binge-watched a TV series or two during quarantine, you're invited to join us binge-read through the New Testament. Find the reading plan here.
Church Online
This is a collection of services during the safer at home period when our gatherings were 100% online.
Hook, Line & Sinker
Temptation is something every believer will face. In this series, we learn about the three steps of temptation, how the enemy uses temptation, and how to overcome it.
February 23, 2020
This week's service was not a part of a teaching series. Click your campus below to watch the service from this week.
60 Seconds
What we believe about eternity determines how we live today!
Can't Stay Here
We can't stay where it's easy and comfortable because there is much to be done for God's Kingdom. Jesus' heart is to invite the last, lost, and least to His family.