Northstar 
 Missions 
In Matthew 22:37-39, Jesus says, "'Love the Lord your God with all your heart and with all your soul and with all your mind.' This is the first and greatest commandment. And the second is like it: 'Love your neighbor as yourself.'"
In obedient response to this commandment, we go courageously.
As fully devoted followers of Christ we are called to passionately love God and each other. Knowing that Christ serves as the perfect example of love, we seek to imitate Him in all we say and do through missions At Home and Around the World.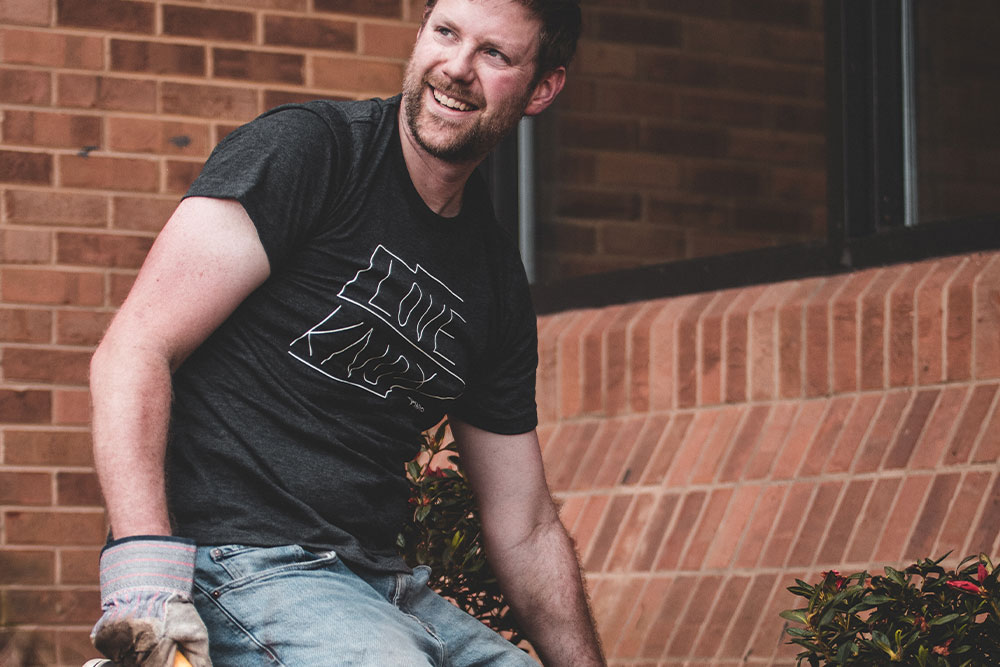 At
Home
We believe it's important to serve the community in which we live and show them Christ's love in tangible ways. Northstar has partnered with a number of local organizations to provide opportunities for you to get involved on your own, with your family, or with your life group.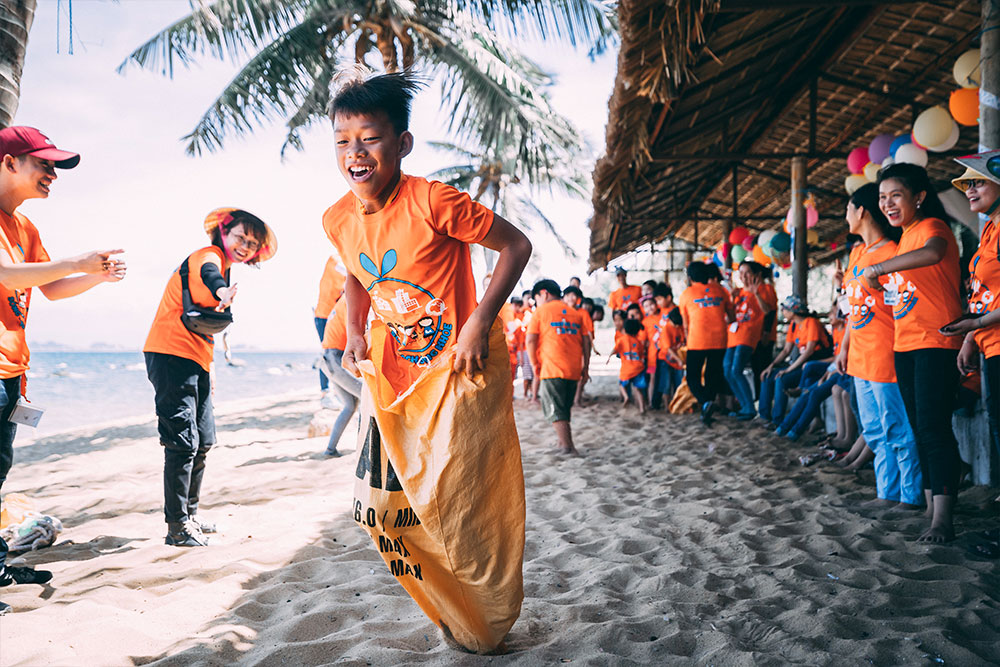 Around The
 World 
We believe God mandated us to share the Gospel everywhere we go. Northstar partners with long-term missionaries and mission organizations throughout the United States and around the world to fulfill this calling. Join us on a short-term mission trip this year to serve our partners and those in need.
Interested in 
 Missions? 
If you're interested in missions but aren't sure where to start, fill out this form. It'll help us understand your passions and connect you with the right opportunity.