Northstar 
 Missions 
Jesus said to his disciples in John 20:21, "Peace be with you. As the Father has sent me, I also send you."
As fully devoted followers of Jesus, this is also true for us: we are sent. Therefore, we serve passionately and go courageously. We seek to be light to the world locally here in Knoxville, and globally among the nations.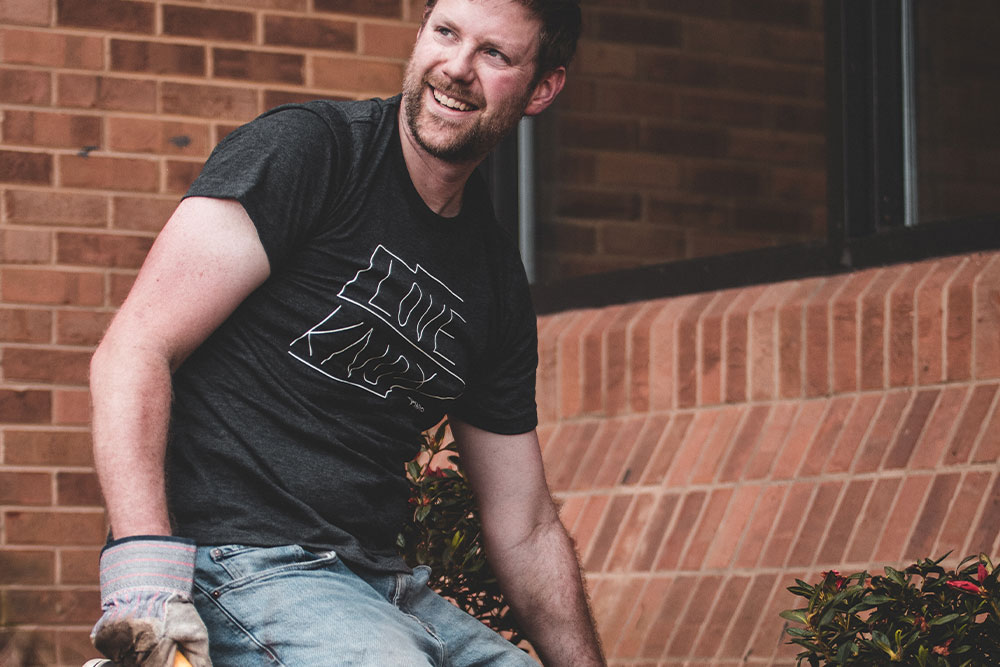 Local 

Sending

We believe God has placed you right where you are with a Kingdom purpose, just as he has placed Northstar strategically as well. We encourage you to consider your sphere of influence — your workplace, school, neighborhood, etc. — and love those around you through word and deed. We also invite you as an individual, family, or life group to connect with these local organizations to join God in what he is doing in Knoxville.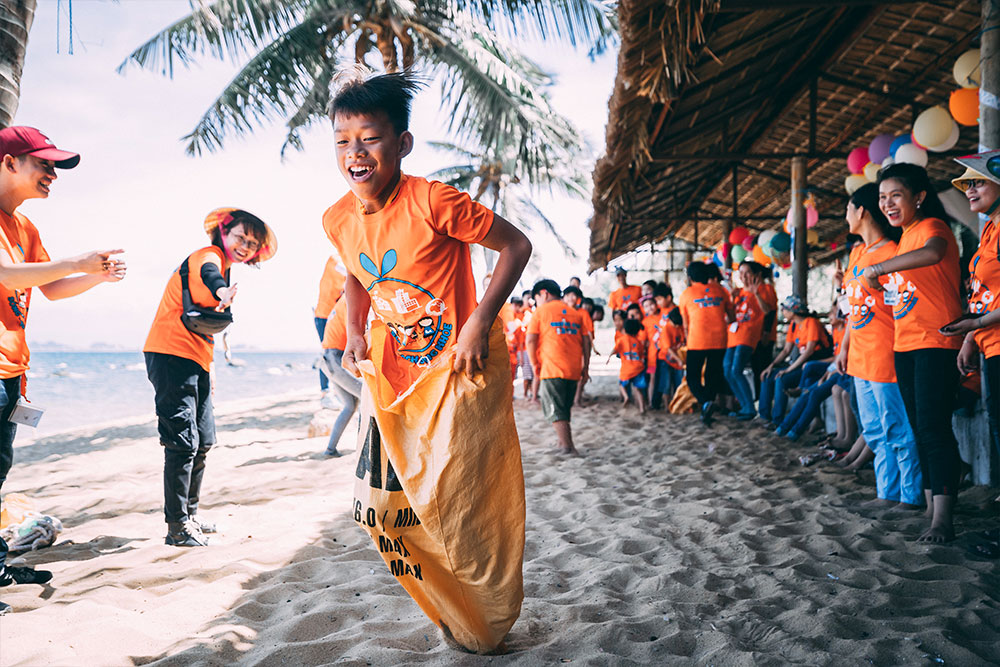 Global 

Sending

We are prayerfully planning short-term trips for 2021 with immense caution. We are monitoring CDC and US travel requirements in addition to COVID-19 numbers and precautions. Please know that as much as we hope to go to the nations, we value your safety, respect authority, and our plans can change. As all missionaries live by the principle to remain flexible, so will we!
Have questions about Northstar 
 Missions? 
We'd love to answer them for you.