Northstar 
 Kids 
Northstar exists to bring glory to God by leading people to become fully devoted followers of Jesus Christ. We love partnering with parents to disciple their children!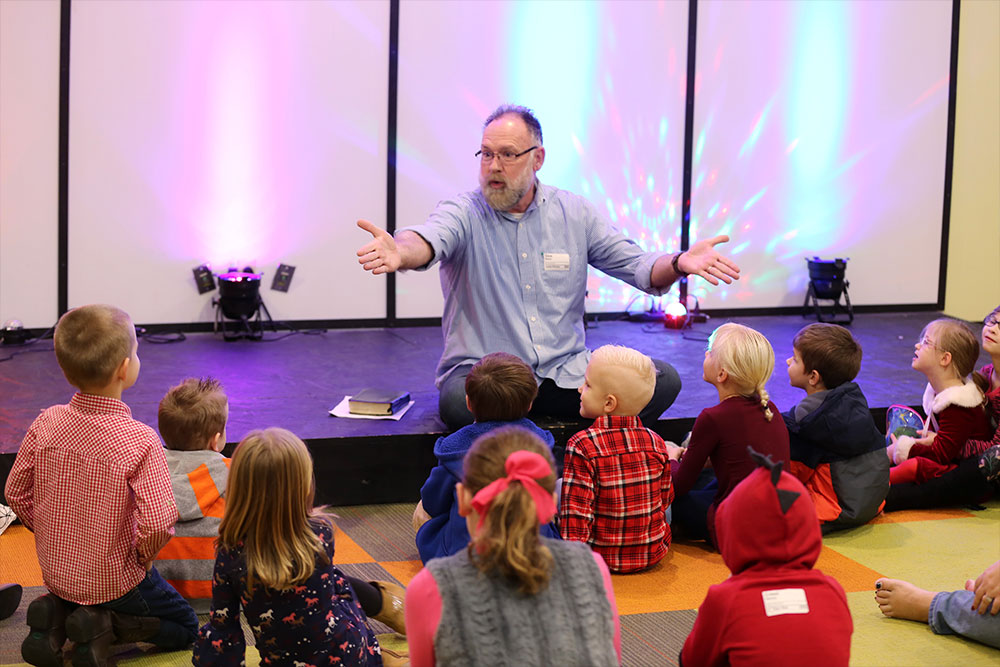 Sunday

Mornings
9am & 11am
NS Kids has programming on Sunday mornings for all children, birth through 5th grade. While you attend service, your kids will experience a fun, high-energy, interactive service that includes worship, games, and an age-appropriate Bible lesson in a small group setting. We're intentional to provide a safe and nurturing environment where they can learn Scripture and hear about Jesus' love for them as they grow spiritually and relationally.
Kids
 Resources 
The Northstar Kids Ministry exists to partner with parents in leading their children (babies to 5th grade) to become fully devoted followers of Jesus Christ. Our desire is for every child to come to know and love Jesus and passionately follow Him the rest of their life.
Our team has put together online resources for you to continue teaching the Bible at home every week .
We'd also love for you to join "Road Talk" and check out our monthly parent newsletter. This is an easy way for us to send you helpful content, talking points, and resources about the lessons your kids are learning. To subscribe text "Kids" to this number (865) 302-3050.